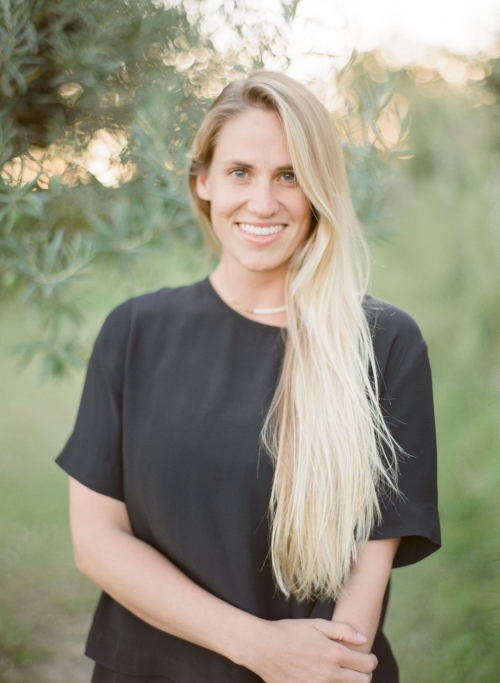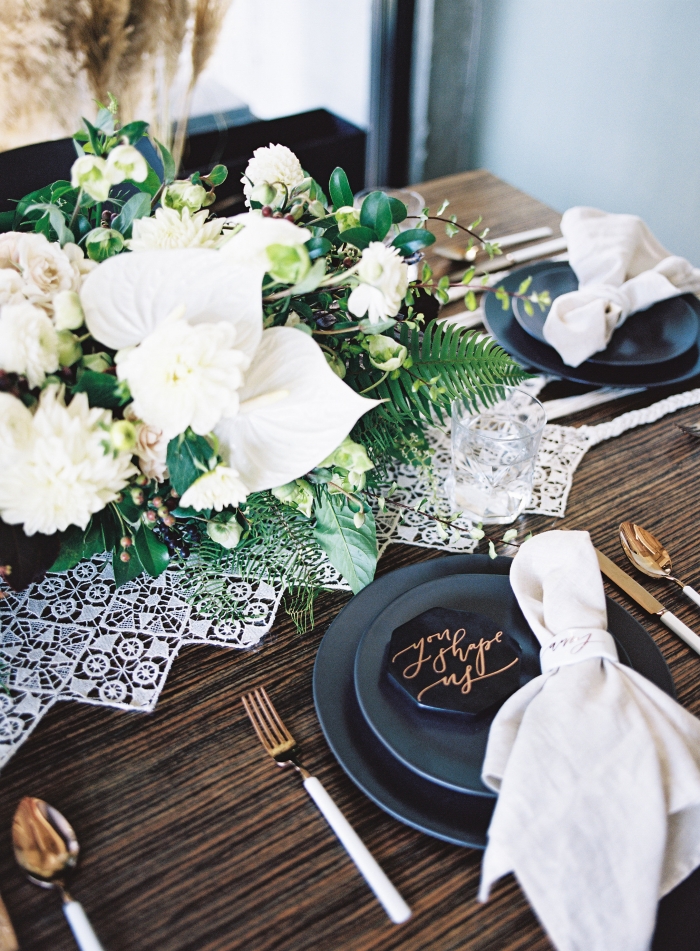 OUR PROMISE
We believe each event should be in a world of its own and that each client is original, therefore no two events are ever designed the same.
We hand pick each vendor involved to ensure a completely custom, one of a kind experience filled with incredible attention to every detail – big or small. Bringing one-of-a-kind events to life is at the root of our passion, because we believe that individuality should be celebrated!
We will make each event 100% stress-free so that our clients can enjoy every moment and soak it all in 110%.
We strive to ensure that each and every client feels like they have a guide AND a friend that will be there for them every step of the way.
Christy will make your wedding day the best day of your life, simply because she is so invested and caring that she doesn't settle for anything less than an amazing day for her clients. She has the rare combination of business savvy efficiency and out of this world creativity. She handled all of my needs with vendors, any issues with contracts, and all the details that normally cause stress for brides to be, while at the same time brainstorming with me to pull off a GORGEOUS affair with amazing details and personal touches. Hiring Christy was by far the best decision I made in planning my wedding.
- Erica J. / Bride
Christy is a born event planner and designer and amazing at what she does. On every level, she went above and beyond to make sure our corporate event was as spectacular as we had hoped. She not only stuck to her promises, she consistently went out of her way to think of new and creative ideas to make our event one of a kind. As a result, our event was far from the standard 'stodgy' bland corporate event. With amazing design, organization, planning, and excellent vendors – we got more than we could have hoped for. Thank you to Christy and her team! We will definitely be using her again and again.
- Cireson / Corporate Client
I hired Christy to work on a styled bridal shoot with me and I am so happy I did. Her work has always grabbed my attention and I knew I would not regret working with her. She was extremely quick answering emails from the beginning to the end, friendly and has such a great eye for design. She created professional styling boards with beautiful color palettes and designs. The day of the shoot, she was quick with setup and constantly looking for creative ways to style our table. I highly recommend hiring Christy! She is a true talent!
- Morgan Lamkin / Photographer
Christy planned our wedding from start to finish without either of us feeling overly stressed, burdened, or deterred. The event was at our family vineyard that has never had a large event occur on premise. We needed to obtain everything imaginable except for the barn onsite. She was able to execute the customization, ordering, delivery, and setup without missing a thing. Christy provided suggested designs and vendors to meet our preferences and never did we need to look beyond her suggestions to find what we wanted. Without a doubt we can recommend Christy for any or all of your event management needs.
- Ross C. / Groom
Christy embodies everything one could dream of in a wedding coordinator, event stylist and partner in wedding planning. My husband and I got married in Encinitas in May, and we were looking for a group of vendors that felt more like family than just staff at our wedding. And not only did Christy become family during this process, but she put on the most perfect day of our lives. We cannot recommend Christy's wedding coordination and styling enough. It was one of the best decisions we made.
- Leah K. / Bride