Complete Event Design + Coordination
Looking for assistance planning, designing, and prepping the whole shebang? No need to fret, our Full Moon Collection was made just for you! Don't think we are "off our rocker" we LOVE to do it all! We will be your vendor liaison, design guide, and itinerary guru throughout the entire process. On the big day you will be in charge of sitting pretty without a worry as we handle all of the coordination. Let's make something magical!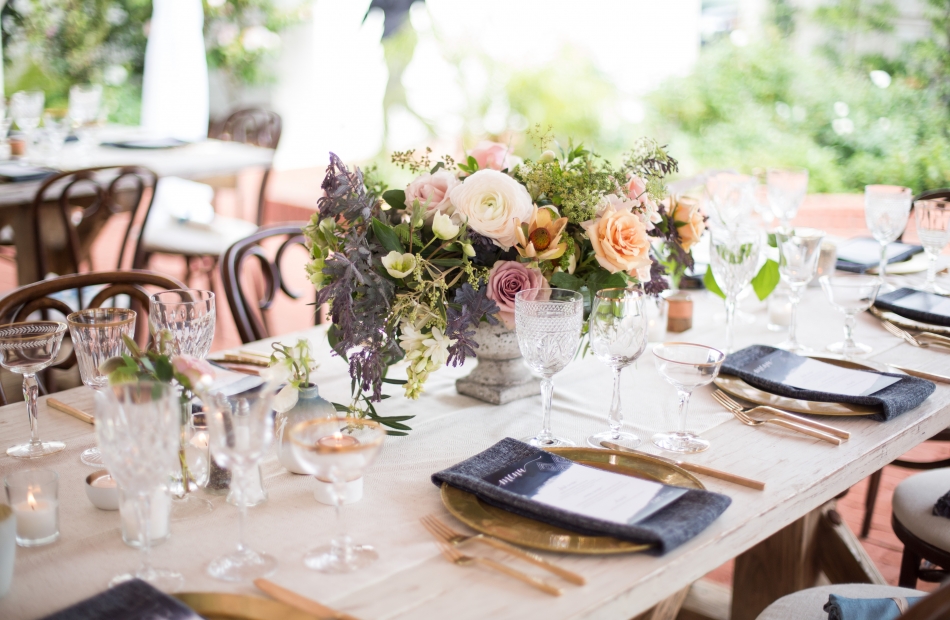 Month of Coordination
Our Quarter Moon Collection is perfect for those looking for a little TLC tying up loose ends the month prior to partying down. Contract review? Check! Vendor Coordination? Check! Structured itinerary? Check! The event day handled seamlessly so you can kick up your heels on the dance floor without a care?! Double Check!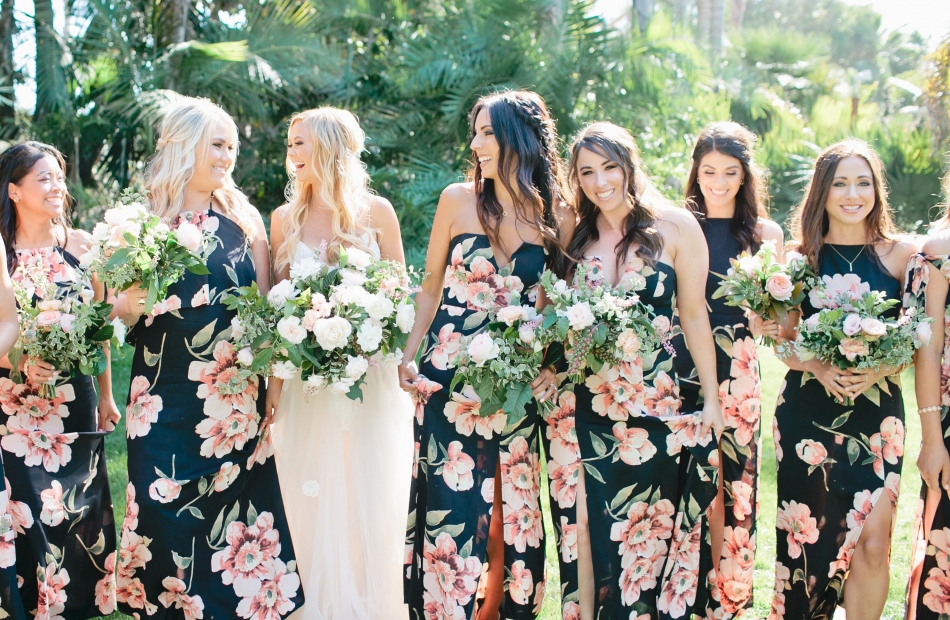 Event Design Consulting
Logistics your strong suit, but the thought of designing your event has you a little unsettled? No worries, we won't let you get stuck with a subpar looking affair! Truth be told we've never created a design mood board we didn't fall completely in love with… Next thing you know you'll find yourself walking into the event you always dreamed of, perfectly tailored to you. With the Crescent Moon Collection custom event design creation is just around the corner!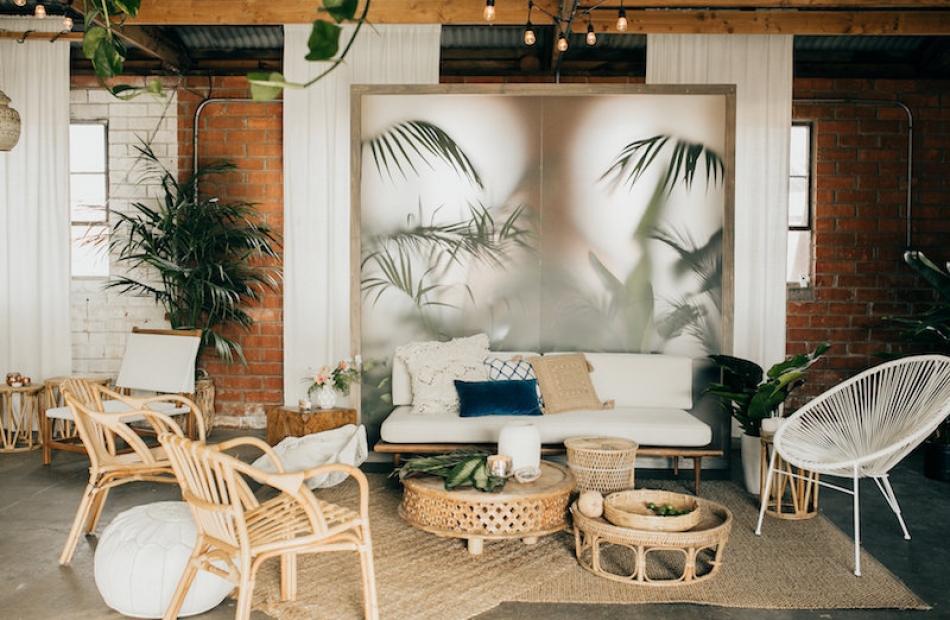 Styling Services
Whether you are an invitation designer looking to have your amazing invite suites styled and photographed for your website, or a bride-to-be who'd love a personal stylist for your engagement shoot, or even a food stylist looking for a helping hand to get you the prettiest of pieces to display your foodie goods oh so gorgeously… count us in! We will jump at the chance to help you to curate perfectly styled vignettes to showcase and highlight your work!