Work
Here's a preview of some of my very best work. If you have any questions about any of these projects feel free to get in touch!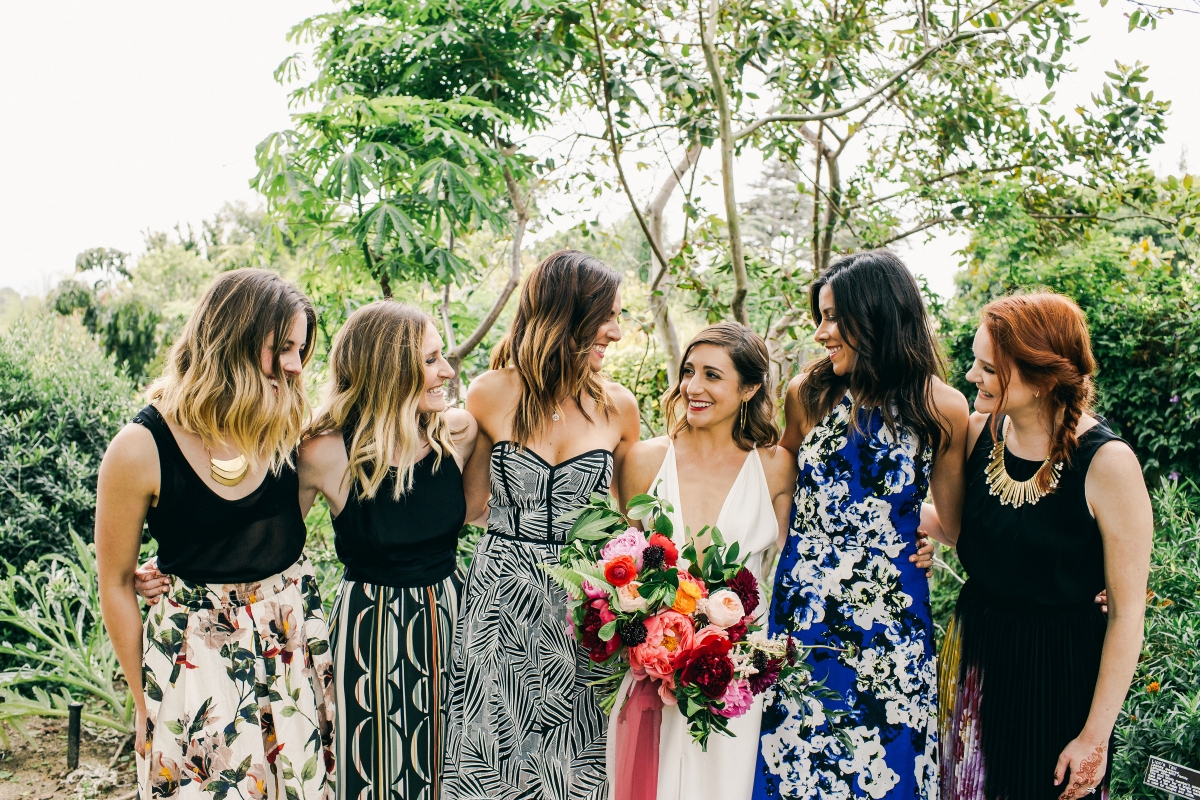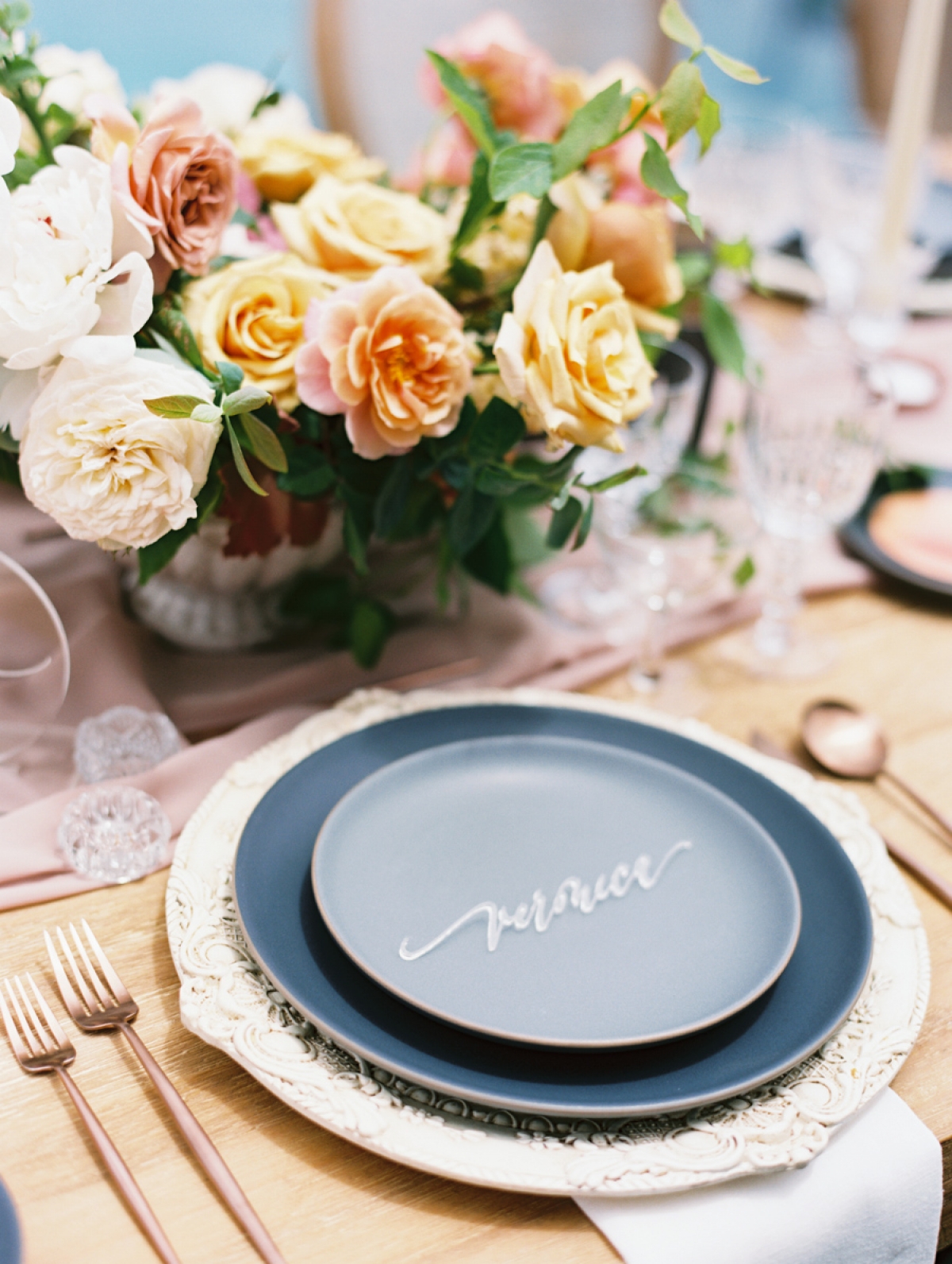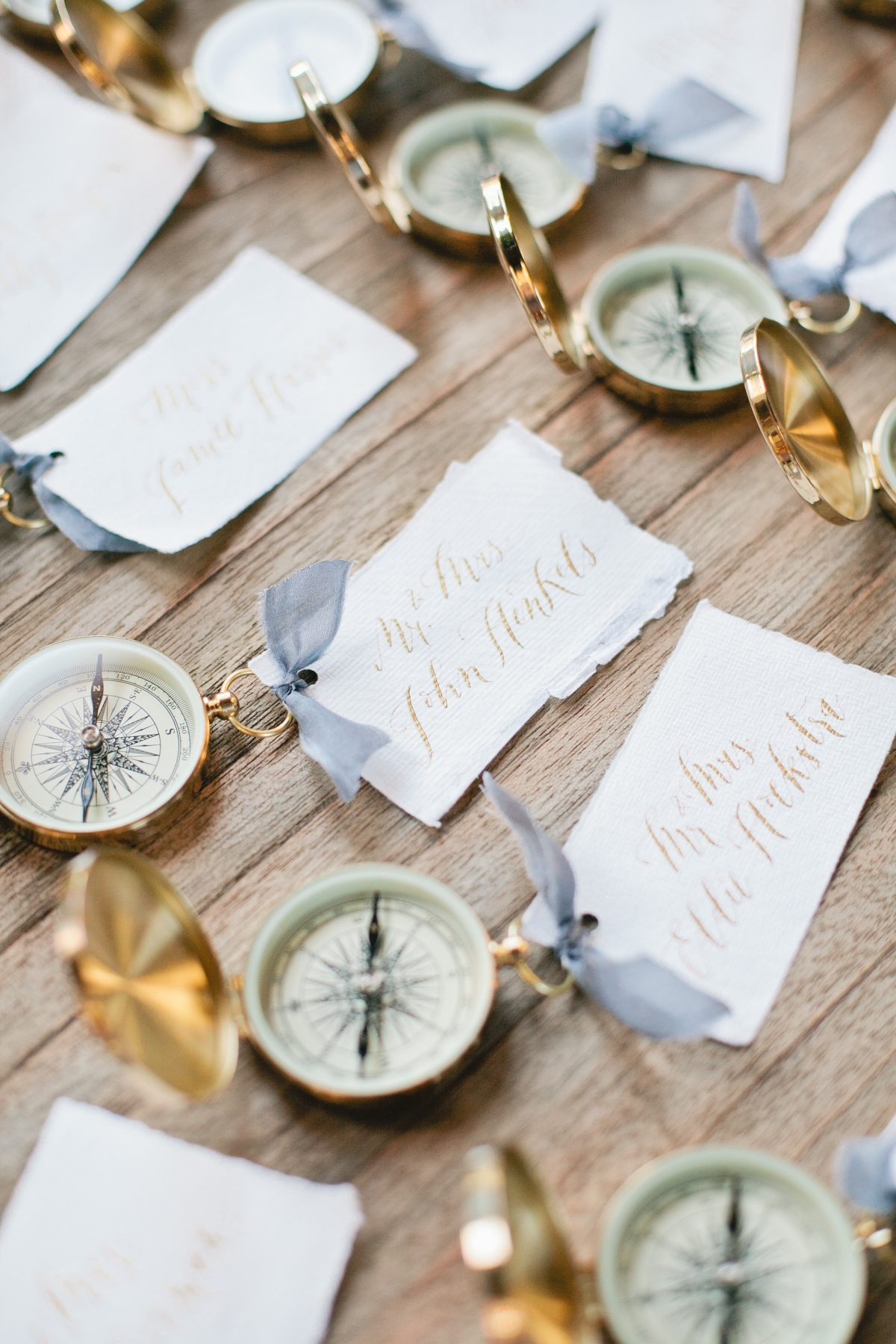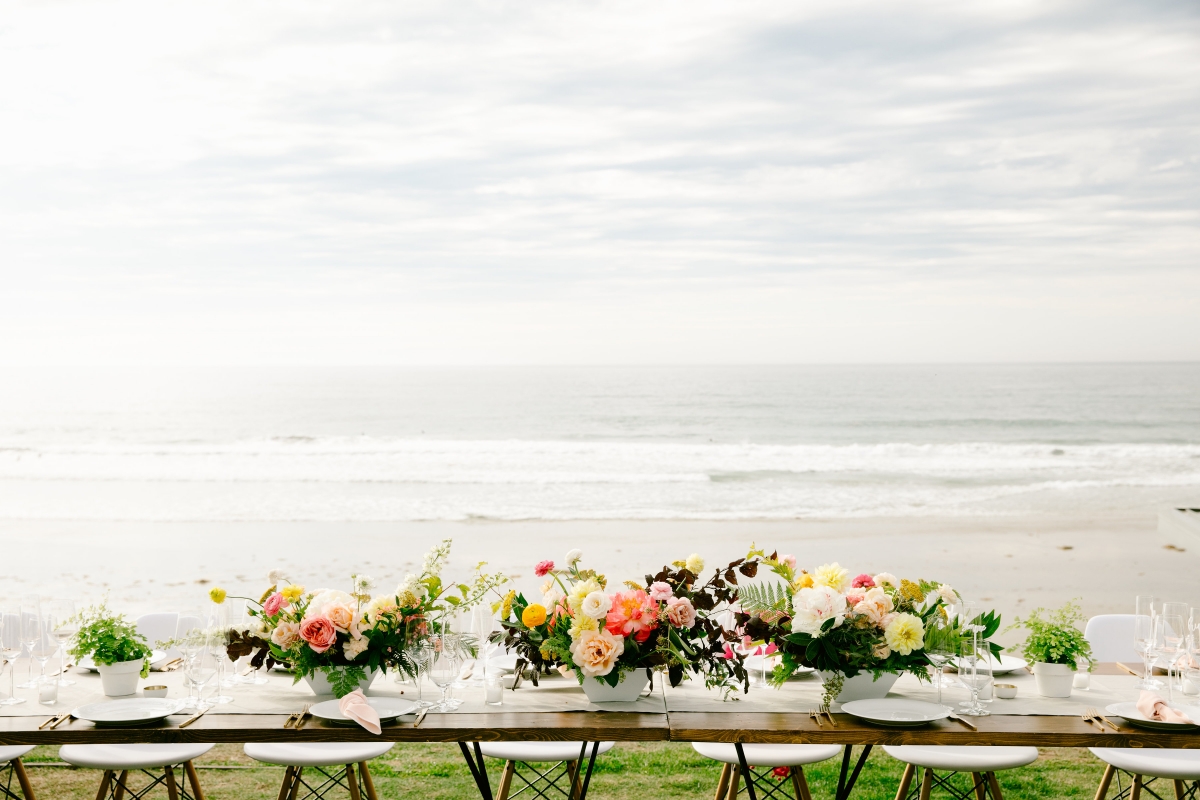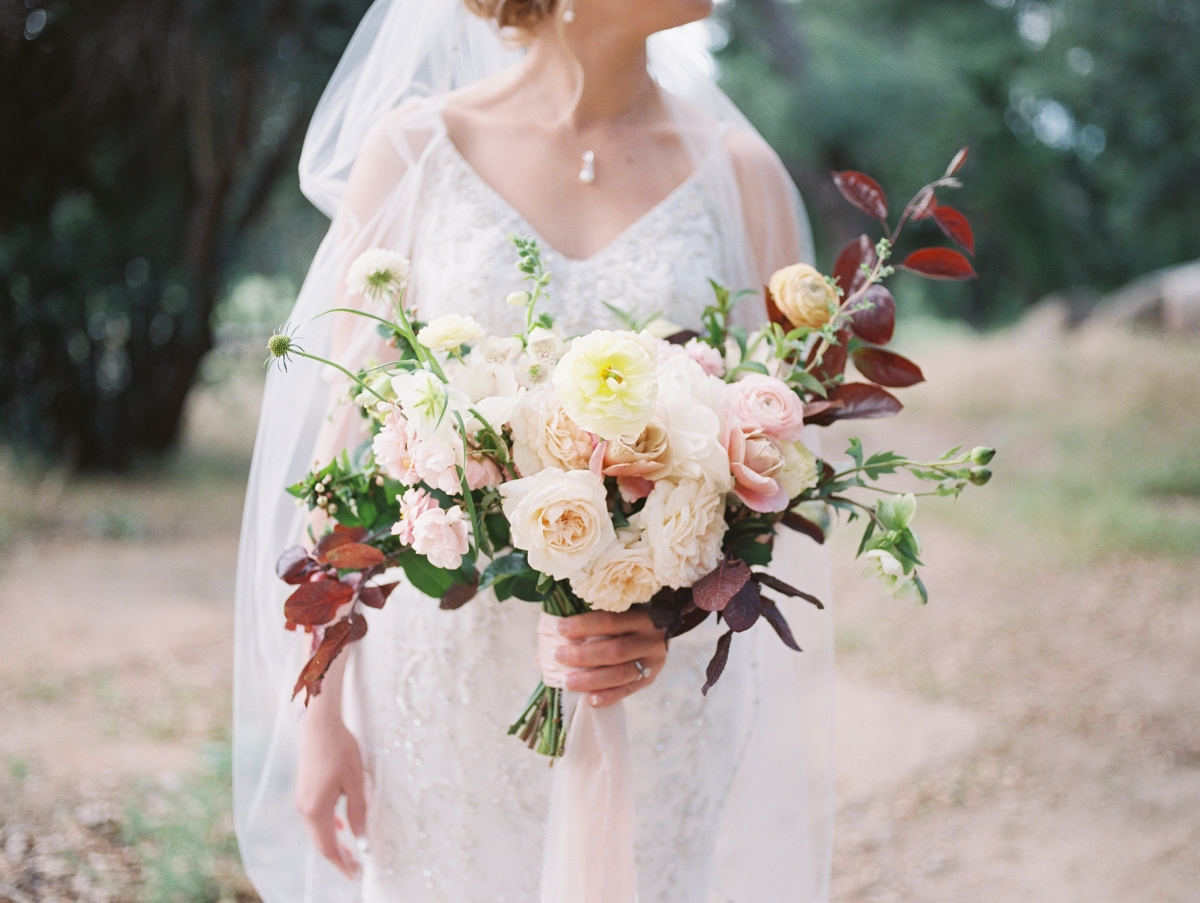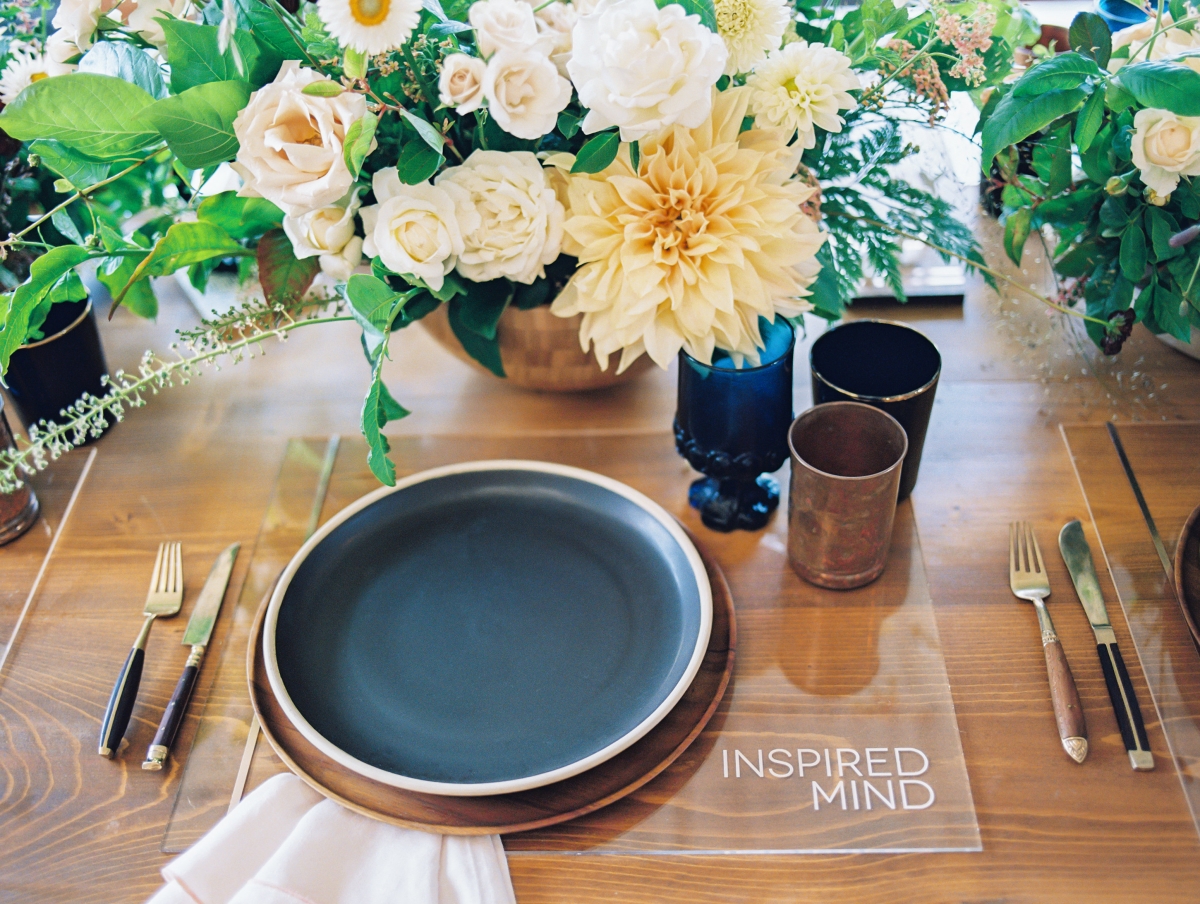 The Crazy Ones Vol. 2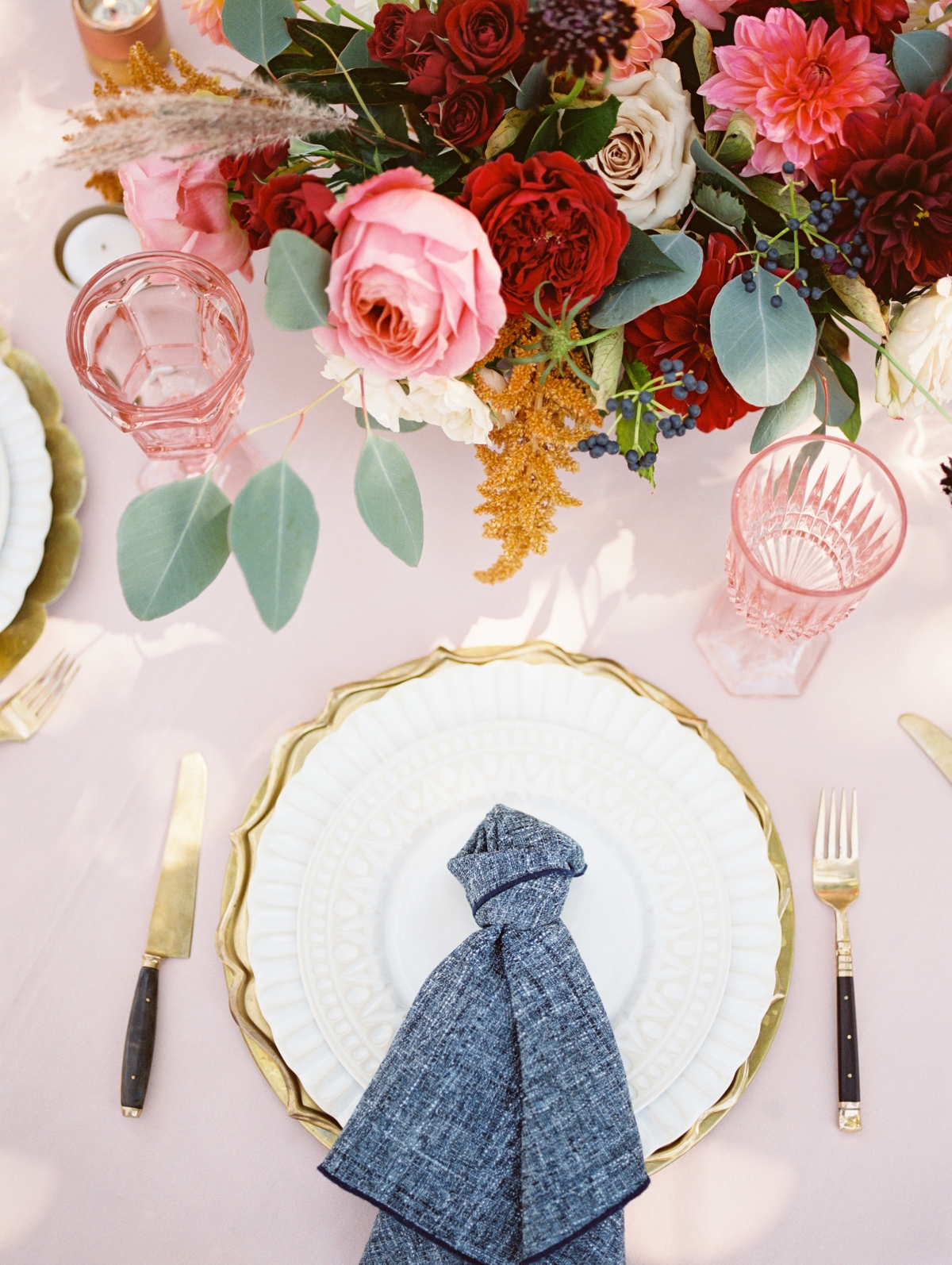 Love for Lindsay
Bridal Shower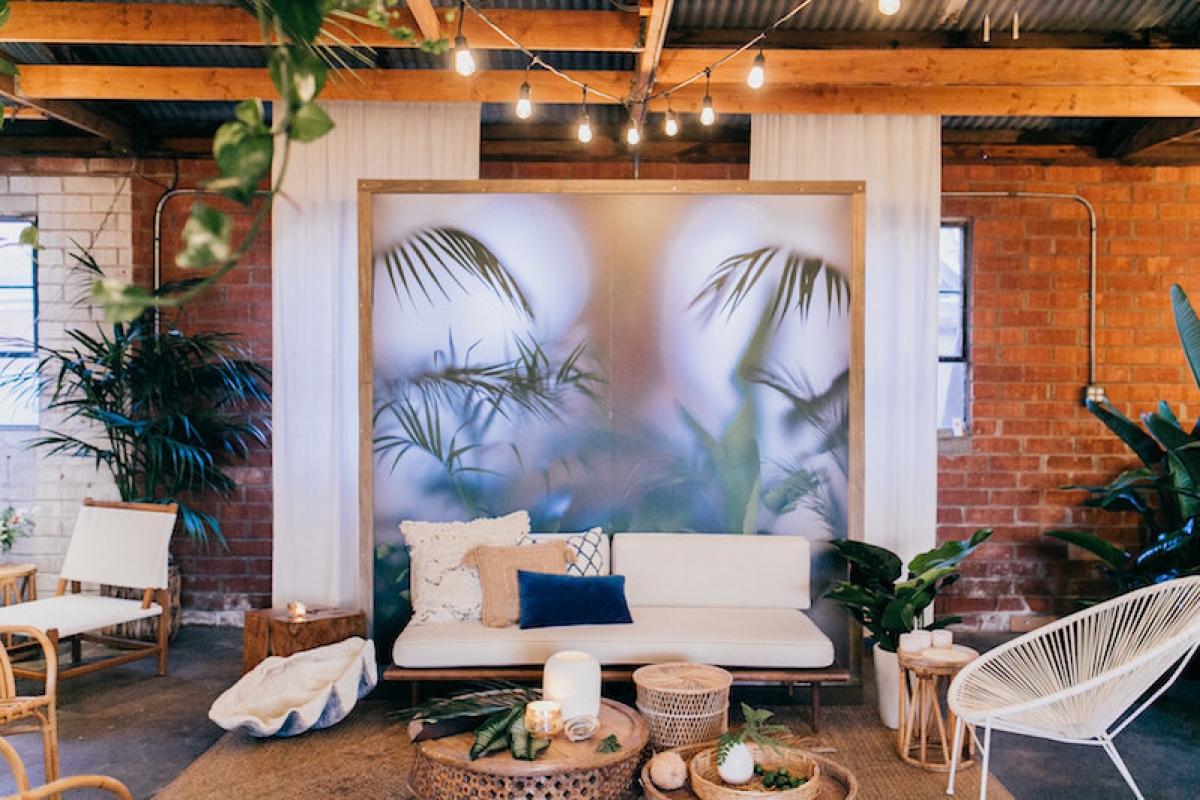 Chic-i Tiki
Birthday Party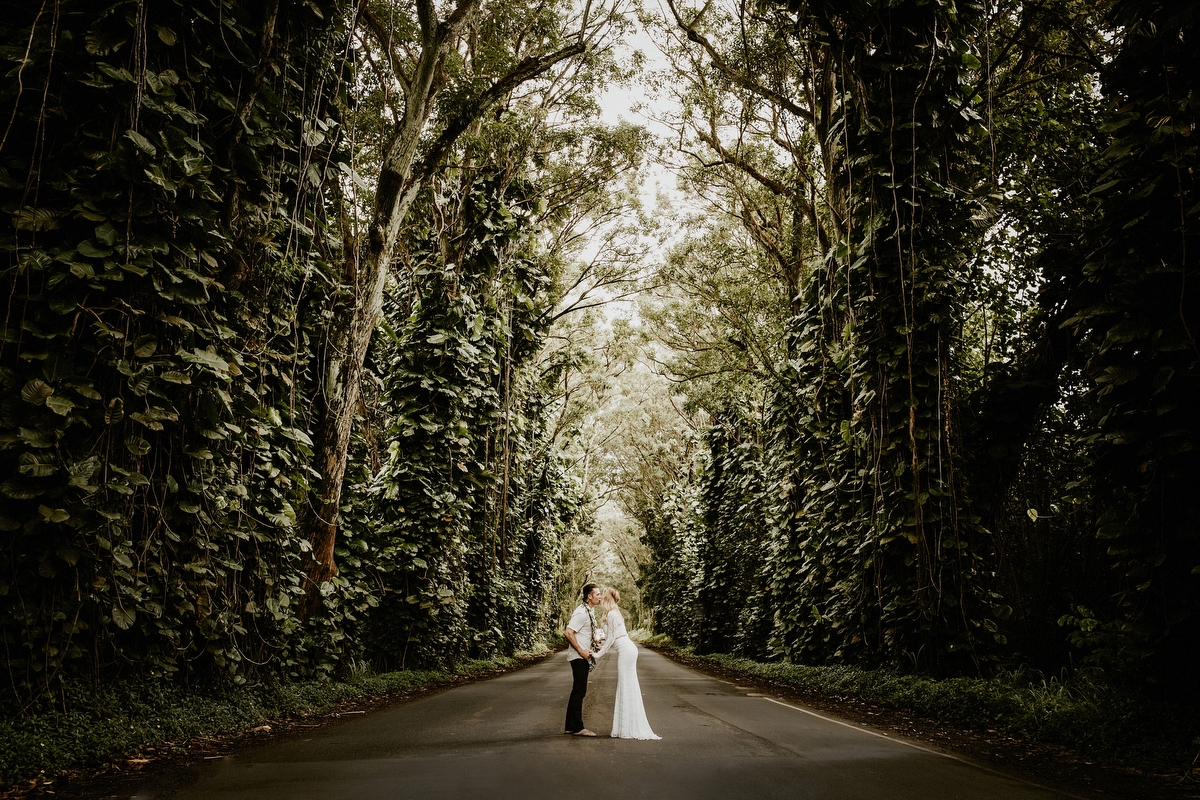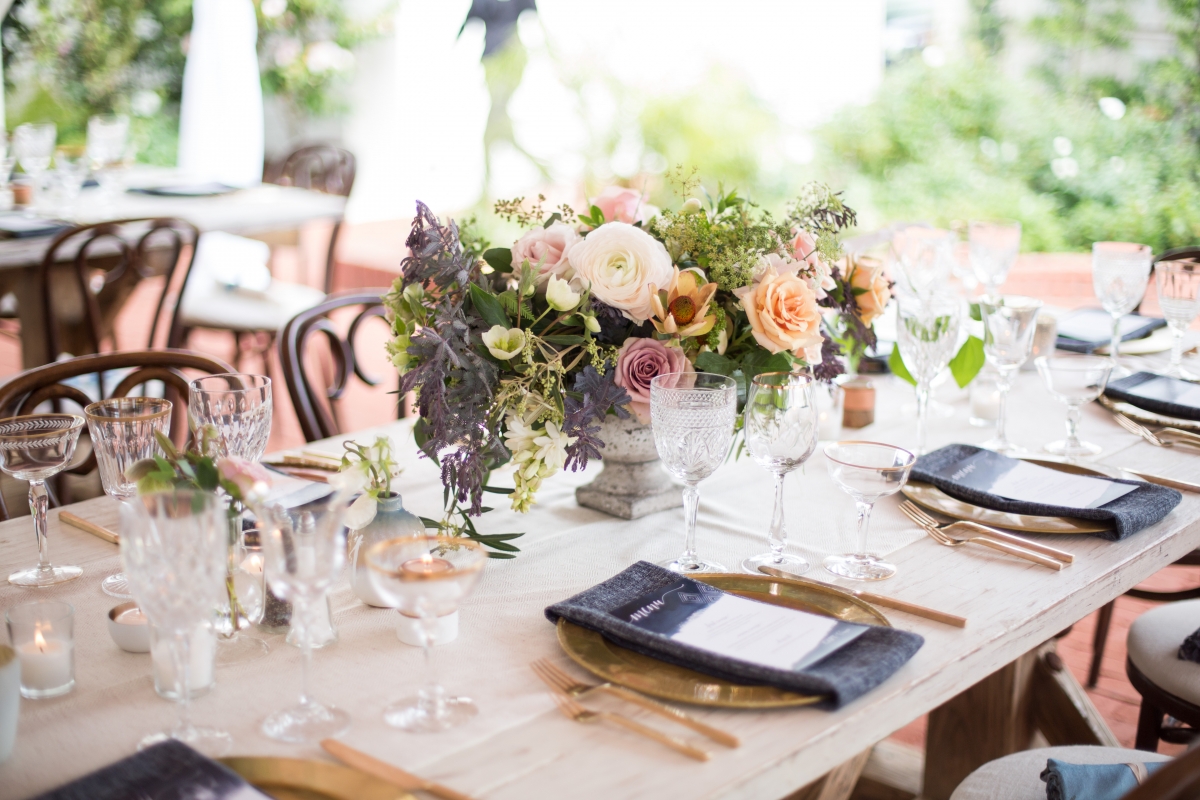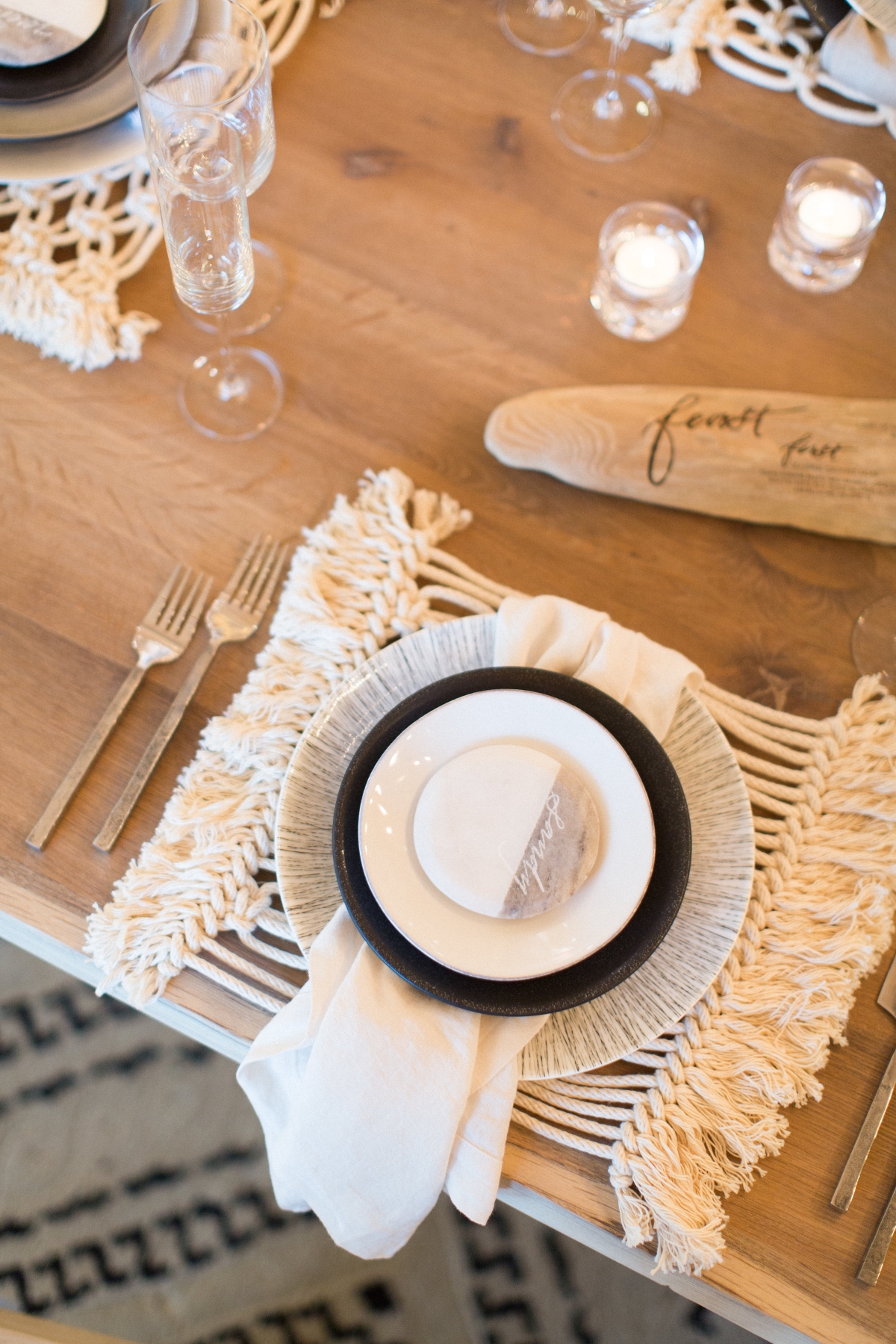 Hands down, the best decision I made during our wedding (besides my husband) was hiring Christy for full event design + coordination. Generally I know what I like when I see it, but I am not the best at being able to visualize or design. After getting to know us, Christy took little things we mentioned and made our complete dream wedding come to life. She put together the most beautiful setting I could have imagined. Everything flowed together flawlessly and we could not have been happier. She is so on top of logistics and the little intricacies that come with coordinating a wedding. There were so many moving parts and she did not miss a beat. Working with Christy gets you connected to the most awesome group of vendors. I felt like I became a part of a badass design girl gang who couldn't have been more excited to help make my wedding special. It was just so FUN, which I know not all brides can say after wedding planning.
- Katie C. / Bride
Choosing To La Lune for both design and coordination was without a doubt the best decision we made in the entire wedding planning process. Christy is absolutely AMAZING. I seriously can't imagine what I would have done without her. Before hiring Christy, I had a pretty specific idea of the style I was going for but when I went to the rental companies and shopped for decor I couldn't figure out how to make it all come together. None of the options seemed to achieve the look and feel that I was going for. Fortunately, I came to my senses and brought Christy on board! After getting to know us and our style, she created a beautiful inspiration board for us that totally nailed what we were going for. And even more importantly, she knew how to make it all come to life!
- Angie O. / Bride
Christy at To La Lune is an absolute JOY to work with. Not only is she incredibly talented at coordinating the most beautiful settings you could imagine, she radiates positivity and grace every step of the way. She is patient and friendly, and she is flawless in her organization and communication. Her attention to detail is unreal. I have had the pleasure of working with Christy on weddings and style shoots that have been sooo gorgeous and fun, that I never wanted the day to be over! When you work with Christy, there is no such thing as stress. She takes care of everything and she doesn't get ruffled if something doesn't go perfectly to plan; she always makes a level headed decision and takes care of the issue before anyone even knew there was an issue. She is truly the best.
- Lacey Haegen / Makeup Artist
My business partner and I hired Christy to help coordinate a high-end full-day business event that we were planning for a large group of entrepreneurs here in San Diego. She came HIGHLY recommended by a friend who has worked with her before, and the event went off without a hitch! In fact, looking back, I don't even know how we would have been able to get it all done without her. Christy was super professional but also extremely friendly and easy to get along with. She has a great eye and was able to extract exactly what was in our heads in terms of our vision for this event. We know she usually coordinates weddings but if you're looking for a business event or something unique and different, she's the one to hire for the job.
- Pat Flynn / Corporate Client
Christy will make your wedding a complete success. The thought she puts into the logistics, coordination and design makes all the difference. My husband and I had a completely stress-free wedding due to her and her team. Believe me, it's worth every penny and was the best decision we made during the wedding planning process. Not only does she have a unique, creative style but she is a complete buttoned-up professional who gets it (meaning everything) done. To not have to worry about the band, cutting the cake on time, seating guests, wrangling in family to make speeches, or get them ready for photos took every bit of anxiety off my plate. She is really plugged into the wedding business and knows some of the best vendors around! Did I mention she's just an incredible person and we both really enjoyed working with her and having her be part of our special day?
- Annie M. / Bride